Jan 1, 2010
Due to the amount of Blog LUV I have *G* yes I luv you all , it is slowing down my load time majorly. So I have decided to start a page of all the blogs I luv!!! I hope you stop by to check them all out!

src="http://i146.photobucket.com/albums/r277/cynthial11/forest1-2.jpg"
border="0" />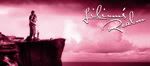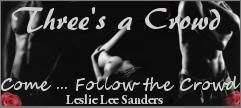 "/>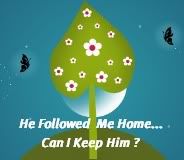 href="http://peaceloveandpat.blogspot.com/">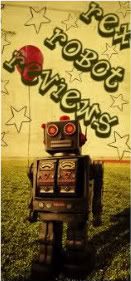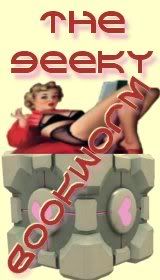 "