Apr 20, 2010
Yes you read that right. Tuesday Talking Teaser. What is this you ask?!?!? Well let me tell you. I am so excited about this new weekly MEME i am trying. Tuesday Talking Teaser, will be alot like the Tuesday Teaser you see around the blogging world, except.........*really big grin* this is what makes it stand out from everything else. Instead of just showing the book cover with a few teaser lines, you will get to actually see and/or hear the author actually reading anywhere from a paragraph to a page from their very own book!!! *SQQQUUUEEEEE* Isn't that exciting!!!
*Jumping up and Down*
Isn't that exciting!!! If you have any authors you would like to hear from and wanna suggest them. Send me an e-mail and i will see what i can do. If you are an Author and you would like to participate in Tuesday Talking Teaser, please send me an e-mail also.
E-Mail
1st Tuesday Talking Teaser Author: 4-27-2010
Reading from (Releases 4-27-2010)
The Darkly Luminous Fight for Persephone Parker
So make sure you stop back by next tuesday, to get a tasty teaser from Leanna Renee Hieber
Don't forget my 200 Follower Giveaway
(ends 4-21-2010)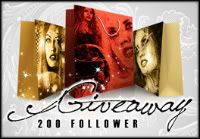 (Click Pcture)
Win Whispered Lies
(ends 4-23-2010)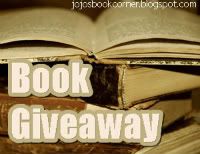 (Click Picture)