Aug 12, 2010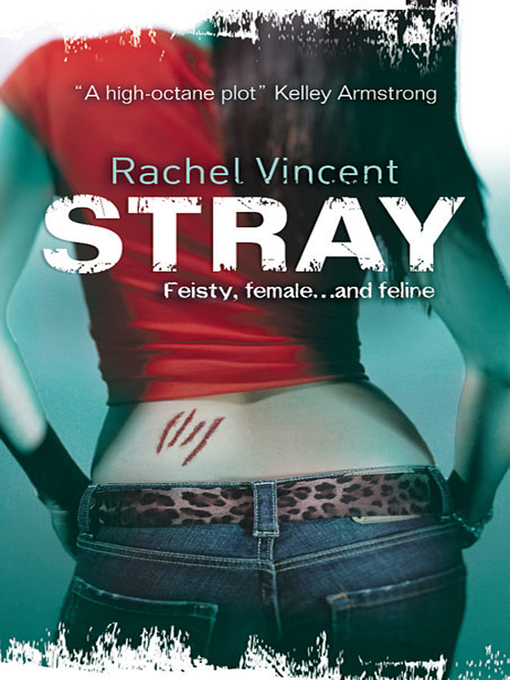 Stray
By Rachel Vincent
Feb 2010
Miniseries:

The Shifters
Category:

Paranormal Romance
Paperback
Websites:

Author, eHarlequin, Book Depository
I look like an all-American grad student. But I am a werecat, a shape-shifter, and I live in two worlds.
Despite reservations from my family and my Pride, I escaped the pressure to continue my species and carved out a normal life for myself. Until the night a Stray attacked.
This brush with danger was all my Pride needed to summon me back... for my own protection. Yeah, right. But I'm no meek kitty. I'll take on whatever and whoever--I have to in order to find my friends. Watch out, Strays--'cause I got claws, and I'm not afraid to use them...
This is the first book in a series of three. Colorful twist to the typical werewolf novel in which the characters in this series actually Shift into big black panthers rather then wolves. Faythe is a tough little werecat who is intent on breaking away from the Pride to make it on her own. While away at college, she is assaulted by (and breaks the nose of a) jungle werecat which is just the first in a series of events that lead to her kidnap - well... catnap.
Loaded with lots of action and twists that keep you guess what will happen next. This series is more action than romance packed though there are quite a few steamy make out sessions that give passion seekers what they desire. It could have had a little more gratuitous sex. :) Thats about the only thing that i found could have made it better in my opinion. I liked the story line since it was different than what i expected.