Oct 14, 2010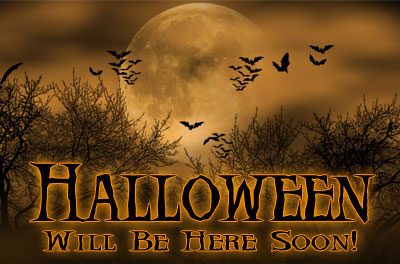 I don't know about you guys but halloween is one of my Fav holidays! I love decorating my house *sigh* which many do not get to see. But none the less I do love decorating it.
I love carving pumpkins
Dressing up
Pumpkin Pies
Trick-or-Treaters
Everything in between
We dont get trick-or-treaters at our house *sniffle* (the kids are always so cute!) cause we live in the middle of nowhere, but i do normally buy atleast 1 bag of candy just in case. Heck if 1 kid stopped by they would get it ALL! *snickers* ya....that parent would love me! But in the end i must eat it myself *big grin* I do have to force myself...............
Anyway I do love dressing up for halloween. I havent been to a costume party in years but I still love to look. So I thought I would share with you some of the most freakin awesome costumes I have found that I wish I could squeeze my big ars into.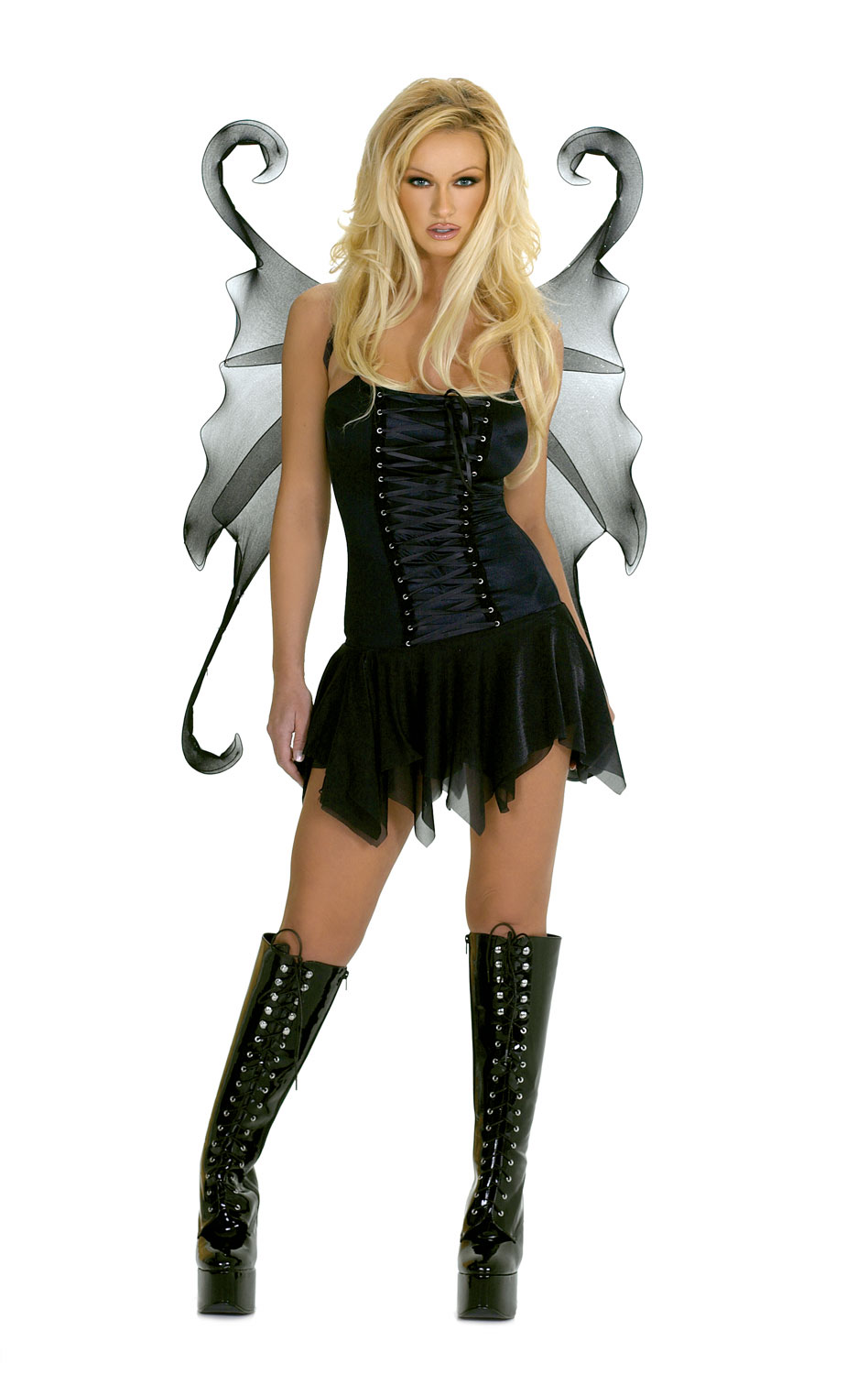 I don't know what this is, but seriously I have those boots...........
and...well I love everything else!
So Do you like to dress up for Halloween?
What kinds of things do you like to be?